SMC Partnering Projects
Sister Mary's Children currently partners to support three projects in Mthatha, Eastern Cape South Africa.  As a former homeland under the Apartheid government's policies of racial segregation and discrimination, this area has faced decades of systematic underdevelopment. This has been particularly devastating in education, healthcare, social development, and basic infrastructure. 
The three partnering projects function as not for profit, community based organizations that provide vital services to the local community. By partnering with these already established projects, Sister Mary's Children is in the unique position to support these groups that have been providing positive change on the ground and in the community for decades.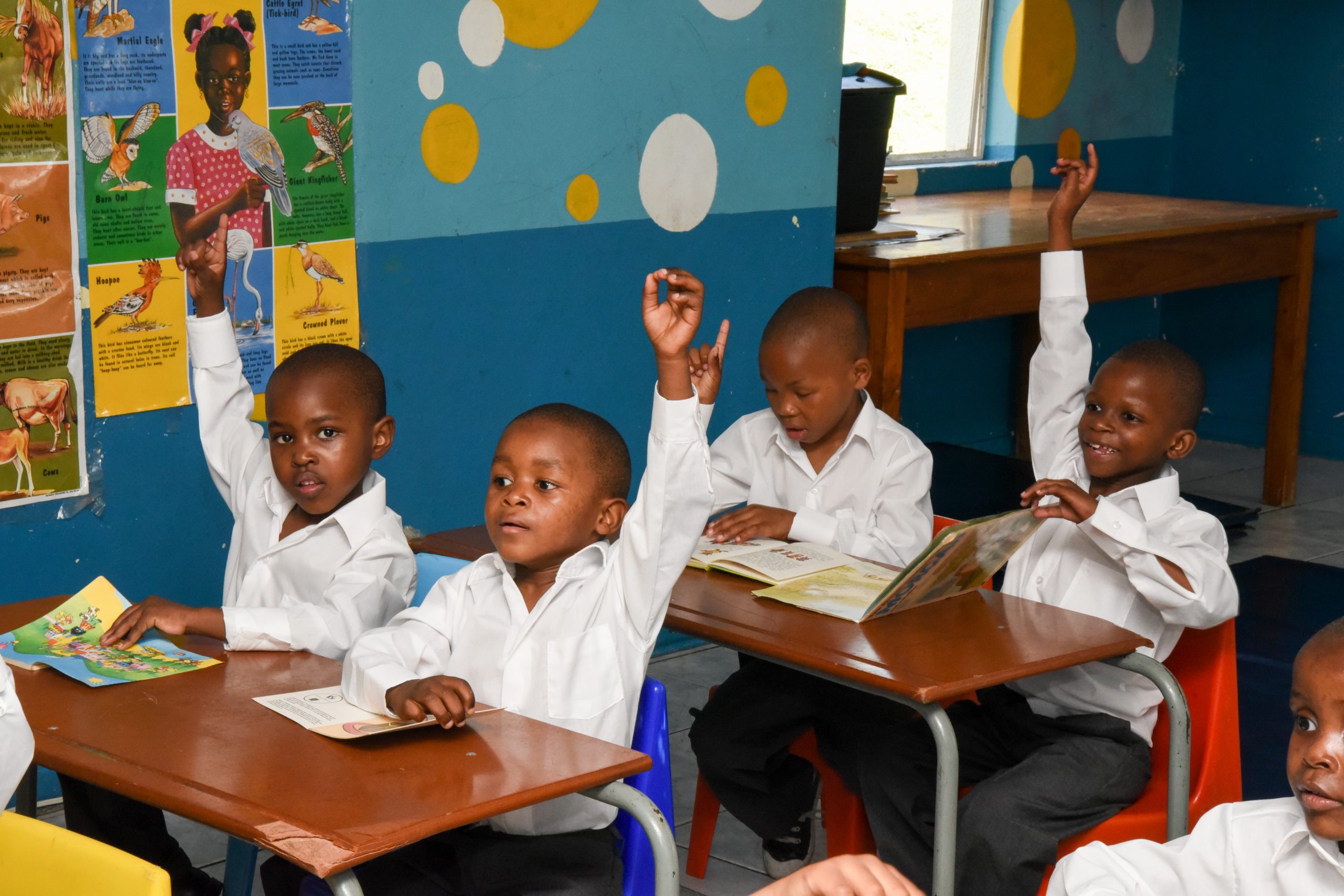 Bethany Children's Home
Bethany Home Place of Safety provides residential care and support for orphaned, abandoned, neglected and abused children from birth to six years of age. Led by Sister Mary Paule, the Sisters of the Precious Blood founded the Home in 1991 to support young expectant mothers.
Shortly after Bethany Home's beginnings, with nowhere to turn, the local police began bringing abused and abandoned babies to the Sisters at Bethany Home. In 1995, the community's needs demanded that the Home change its focus to become a haven for the youngest and most vulnerable. In 1999 the Home moved to its current location and became to be what it is today. Sister Mary formerly retired as Director in 2007.
Bethany Home strives to provide a safe, loving, and nurturing place for the youngest and most vulnerable youth. Emotional support, health care, proper nutrition, early childhood education, and love are provided to every child brought to Bethany Home. Bethany Home is a Place of Safety registered to care for 80 children aged 0-6 years.
Thembelihle Home
Thembelihle Home is a place of safety that provides a home and education for 26 children between the ages of 6-16 who have been admitted by police, social workers, or other government agencies due to abuse and abandonment.
Thembelihle Home maintains an atmosphere of love and understanding as it helps to heal the children in its care. At Themblihle, each child is given physiological and emotional support, education, nutrition, medical care and most of all a place of belonging.
As the sister home to Bethany Children's Home, and also started under the direction of Sister Mary, Thembelihle Home provides a truly inspiring and safe place for many vulnerable older children in the community.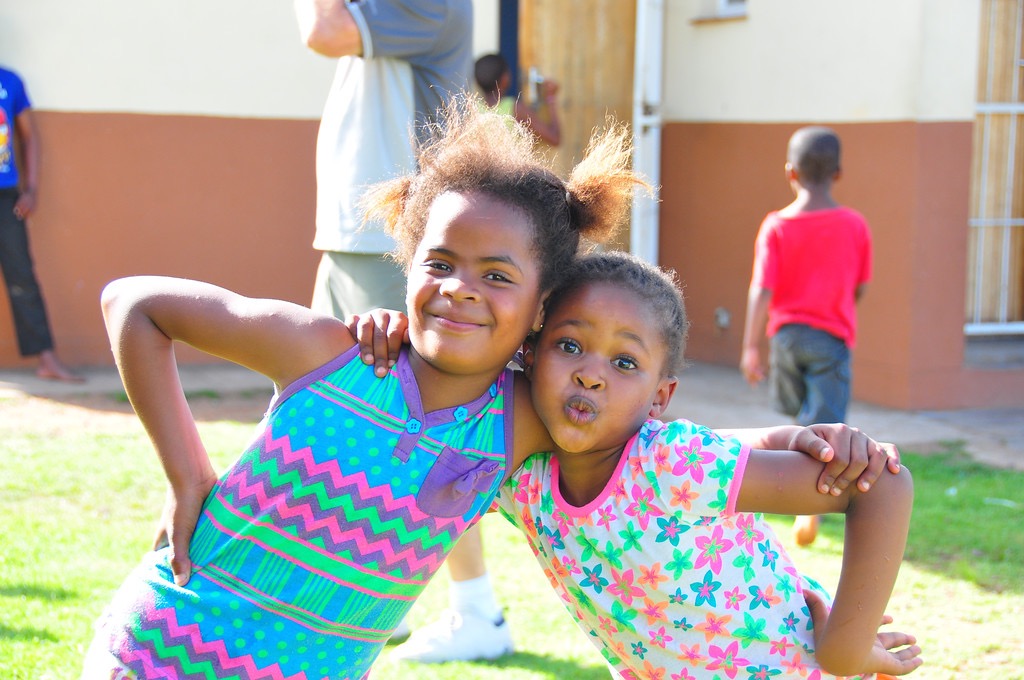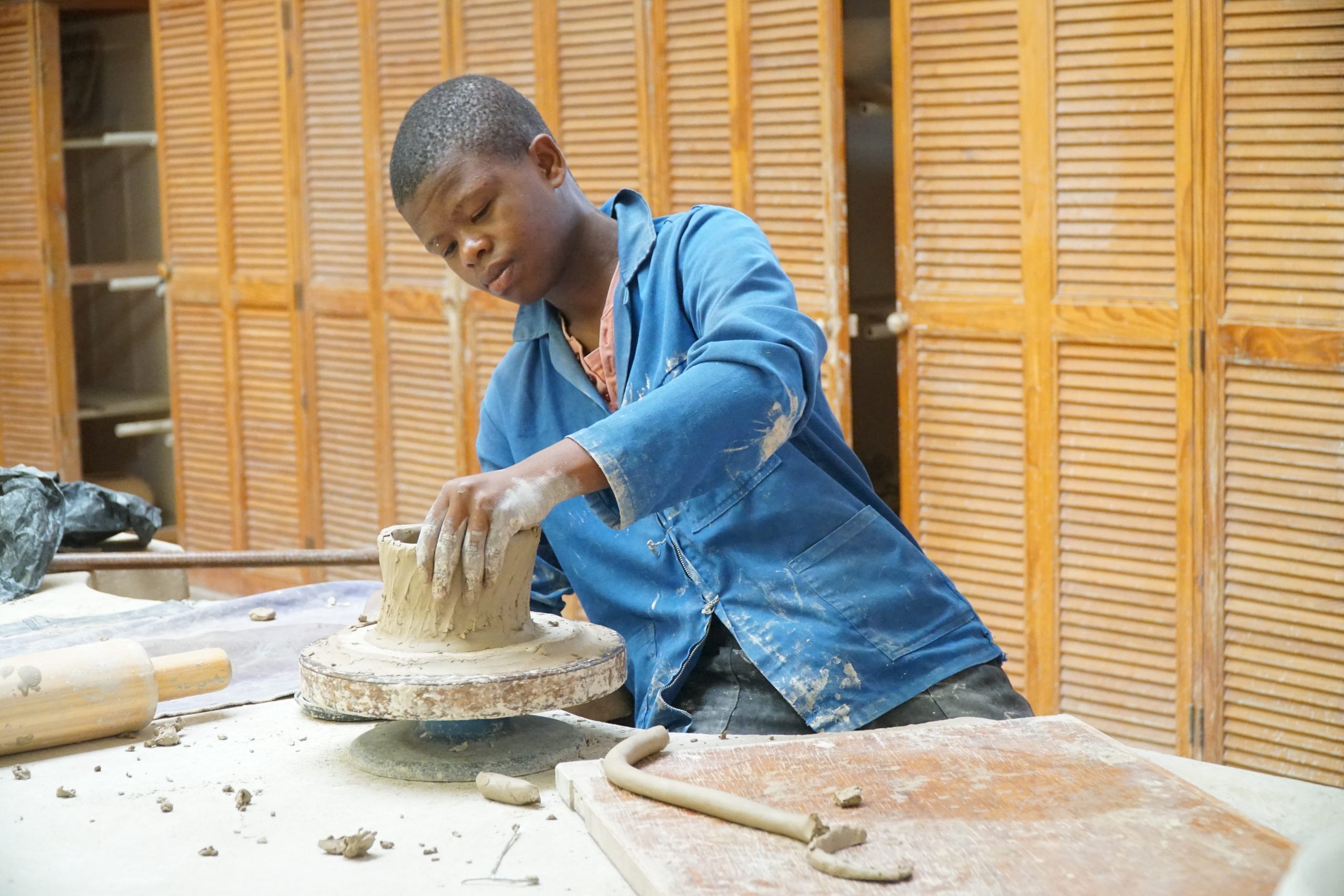 Ikhwezi Lokusa Rehabilitation and Development Society
Ikhwezi Lokusa is a rehabilitation facility committed to providing a high standard of service for young adults who are physically and/or mildly mentally disabled. The organization assists them in reaching a optimum physical, mental, and social level of functioning through skills training.
The aim of the society is to offer the beneficiaries rehabilitation and training to prepare them for life in their home environment. This is achieved through a skills training program within four workshops. The students learn trades such as pottery, leather work, craft, and sewing. Daily life skills are developed through on-going training and therapy to support each trainees independence. The 64 trainees stay for up to five years, living on site.
Many of the trainees have been denied basic aspects of education and development due to cultural stigma surrounding disability in this area. Ikhwezi Lokusa works tirelessly to support and provide independence for these amazing young people.