A partner in the growth of hope, education, and empowerment.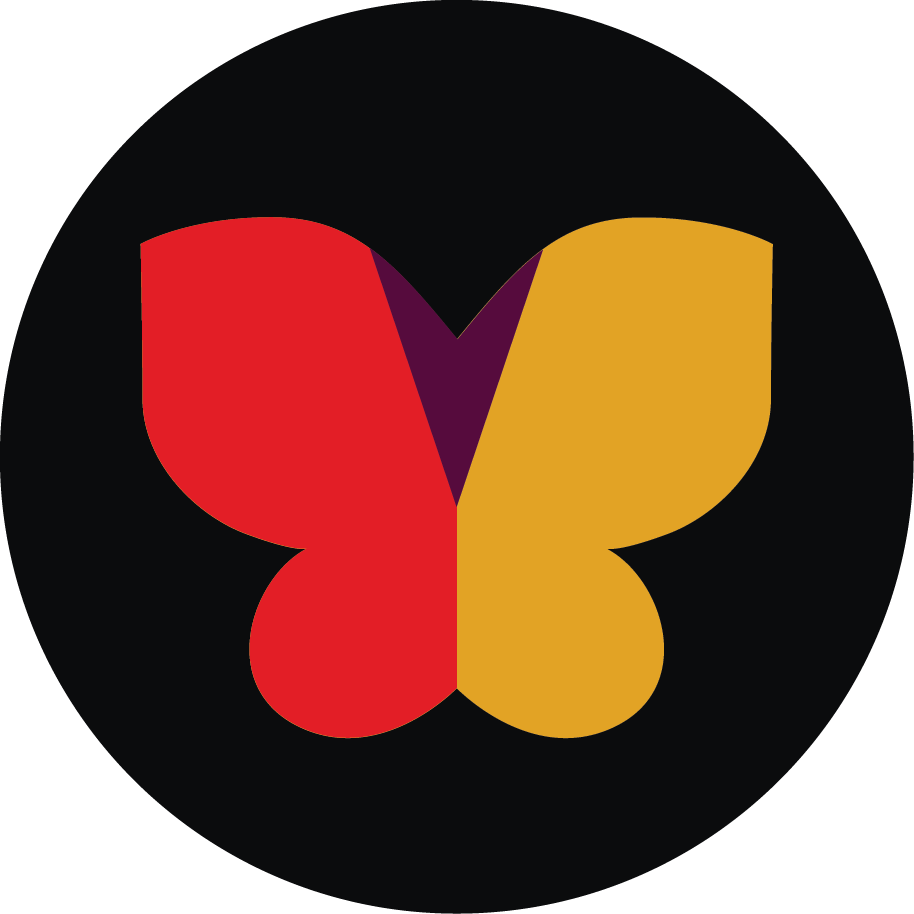 We collaborate with independent, community-centered, non-profits focusing on underprivileged, at-risk youth and young adults.
SMC is a 501(c)3 non-profit organization that provides an integrated partnership in education, wellness, and development with our partnering projects located in Mthatha, Eastern Cape, and South Africa.
The projects we support are grounded in years of relationship and the sharing of a common vision: A partner in the growth of hope, education, and empowerment.
Through this cooperation, SMC is able to effectively support key projects and initiatives identified by our partners that are crucial to the continued success of their programs.

Sister Mary's Children
Partnering Projects
Sister Mary's Children currently partners to support three projects in Mthatha, Eastern Cape South Africa. As a former homeland under the Apartheid government's policies of racial segregation and discrimination, this area has faced decades of systematic underdevelopment. This has been particularly devastating in education, healthcare, social development, and basic infrastructure.
The three partnering projects function as not-for-profit, community-based organizations that provide vital services to the local community. By partnering with these already established projects, Sister Mary's Children is in the unique position to support these groups that have been providing positive change on the ground and in the community for decades.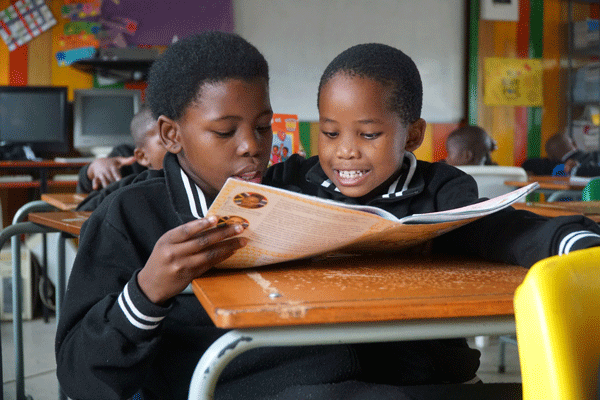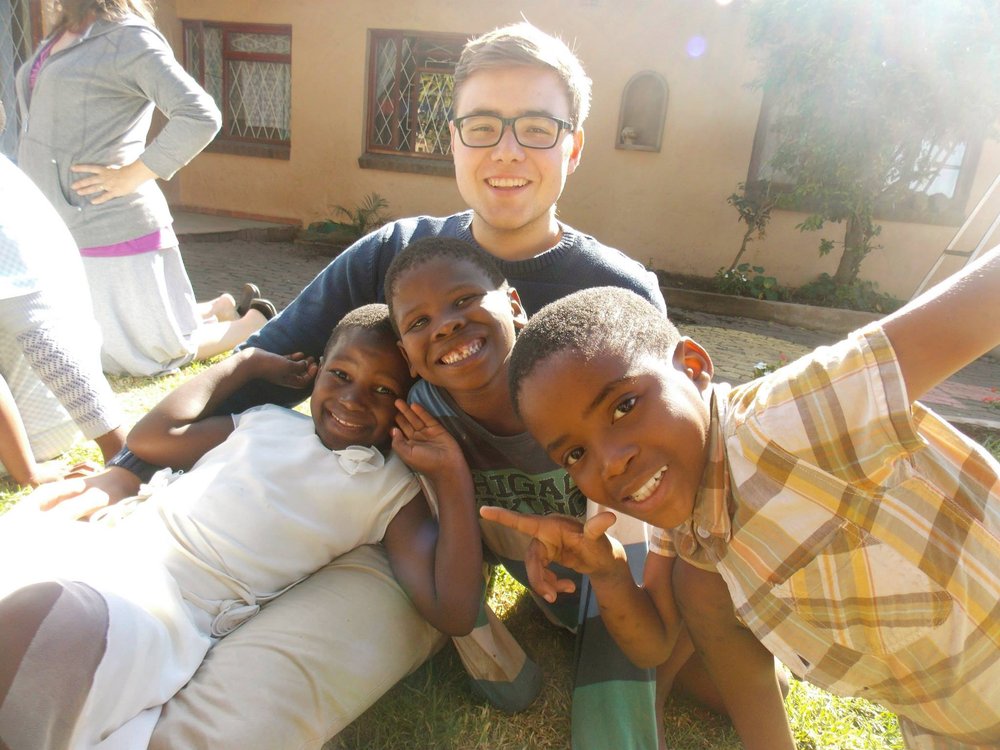 How to Help
Your Generous support helps to fuel the positive impact that our partnering projects accomplish every day. Not only does your partnership help to ensure that the daily needs of the projects' are met, you help facilitate new development and growth every day that impacts. You can make your donation by clicking the "Donate Now" button at the top or bottom of your screen. Thank you for helping to make a BIG change!

Bethany Home
On-Going
Social Worker Development
Second-floor fire escape slide install for improved safety
Funded
Supplies to construct sufficient sleeping arrangements for all children
Thembelihle Home
On-Going
Sabelani Home (Thembelihle Home expansion) remodel
Funding to support a long-term certified teacher
Funded
Installation of new windows in the main living area